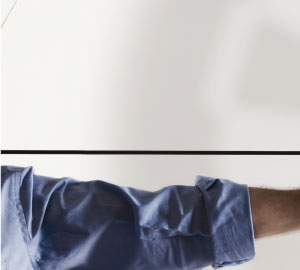 Establishing a Lean approach demands a lot from management and employees. To lead correctly and to maintain the tempo and levels of energy required for this type of improvement work—for your own Lean journey—experienced support is often necessary. Part Development has many years of experience with Lean in the following industries and types of operations:
Administration, Aerospace, Automotive, Construction, Distribution, Electric power, Electronics, Engineering, Food industry, Healthcare, Local government, Medical technology, Pharmaceuticals, Product development, Retail, Services, Textiles
Part Development offers the following types of support:
Identifying improvement needs
Improving operations
Lean methods – Support and training
Other trainings
The most suitable support for your operations will depend on your own unique circumstances. Contact us for an open discussion based on your own unique requirements.

Print, PDF or E-mail