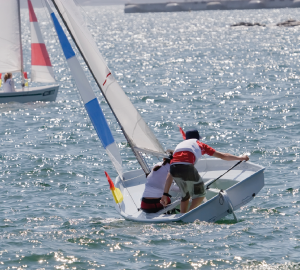 The basis for good production control is simplicity. Control involves everything from long-term planning down to having the materials bins properly placed and labelled with properly colored markings. The goal is for everything that comes into the factory to pass through as quickly as possible with a minimum of non-value-adding activities.
Part Development can support you through your analysis of options and your selection of a suitable production control method. The analysis will include product features, system variables, capacity, consumption patterns, and characteristics of suppliers.  Results can include everything from setting up Kanban to advising on how overall planning should be carried out.
Good planning and control are essential conditions to ensure that the right products, in the right order, and in the right quantity are delivered to the right customer at the right time and the right cost.

Print, PDF or E-mail