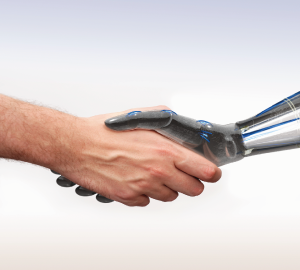 Finding the right combination of manual and automated operations means deciding in detail which steps in the process should be carried out manually, which should be automated, and which should involve some combination of the two. The right degree of automation is important in order to achieve efficient production with the right level of flexibility. It enables competitive manufacturing in terms of cost without having to relocate manufacturing to so-called low-cost countries.
Part Development can support you in carrying out a thorough analysis of the conditions for automation in relation to:
Opportunities for simplifying products and processes
Level of sales
Working environment
And so much more!
The results of this analysis provide a good basis for deciding which processes should be automated, either entirely or partly.

Print, PDF or E-mail