We offer a broad spectrum of support and training to guide your leaders towards a leadership that helps make your improvement journey successful.
We offer many types of support to help you discover opportunities and implement improvements that move your operation towards its goals. This includes everything from a one-day program to a large-scale transformation project.
Knowledge can be built in many ways. We have written four books, developed several business simulation games and created materials and exercises for those who want autonomy to learn and improve and their organization independently.
All our consultants have over 25 years' experience of leadership and operational improvement with Lean as the guiding star.
We have our own experience
We have not always been consultants; we have also been in your situation
Our consultants have both a breadth and depth of competence
We have long and extensive experience of different roles, industries, and types of operations
We have academic expertise in effective production systems
Our consultants are interested, down to earth and can communicate with people at all organizational levels
We share our knowledge through our well-renowned books which have sold more than 50,000 copies
We develop leaders, employees, and operations
We can help with everything from strategy to daily operations
Values– Vision – Goals– Strategy– Implementation– Daily operations
We help you with the entire value chain
For example: Purchasing – Logistics – Processingn – Delivery – Service, including the interface with support functions
We can support your improvement in several ways:
With on-site support from our knowledgeable, experienced, and down-to-earth consultants
With our "by Yourself" products to help you undertake the work autonomously
No assinment is too little, and no assignement is too large
It is always customers' need that steers
We take on assignements across the globe
We prefer to train organizations from the top down according of the concept of "Train the trainer"
We train, support and coach rather than impose change
To ensure knowledge remains with the customer
Contributes to cost efficiency through fewer consulting days
We help the customer analyze their operations
To discover opportunities for improvement
To show how to realize these opportunities
We believe in learning by doing
Practical action makes it easier to understand
We have developed several business-simulation games and practical exercises
We believe in long-term sustainable solutions
Where there are wins for the customer, owners, employees and society
We have supported more than 300 clients over the years. Here is a small selection:
Skånes universitetssjukhus
We have many years of experience from multiple branches and multiple roles. Combined our competence covers everything from improving equipment through to leadership and research.
We are driven by curiosity, learning, and improving performance.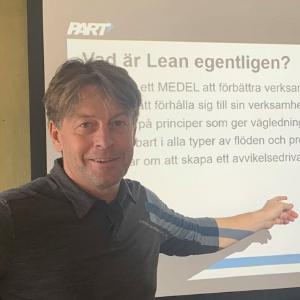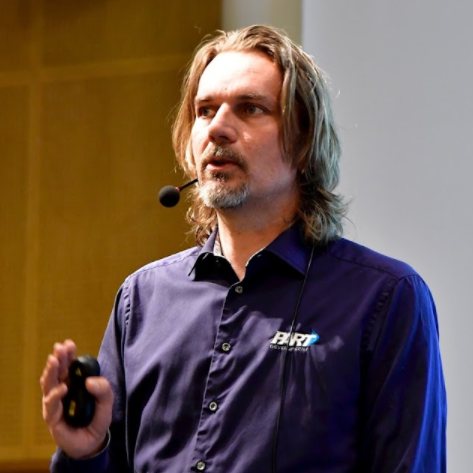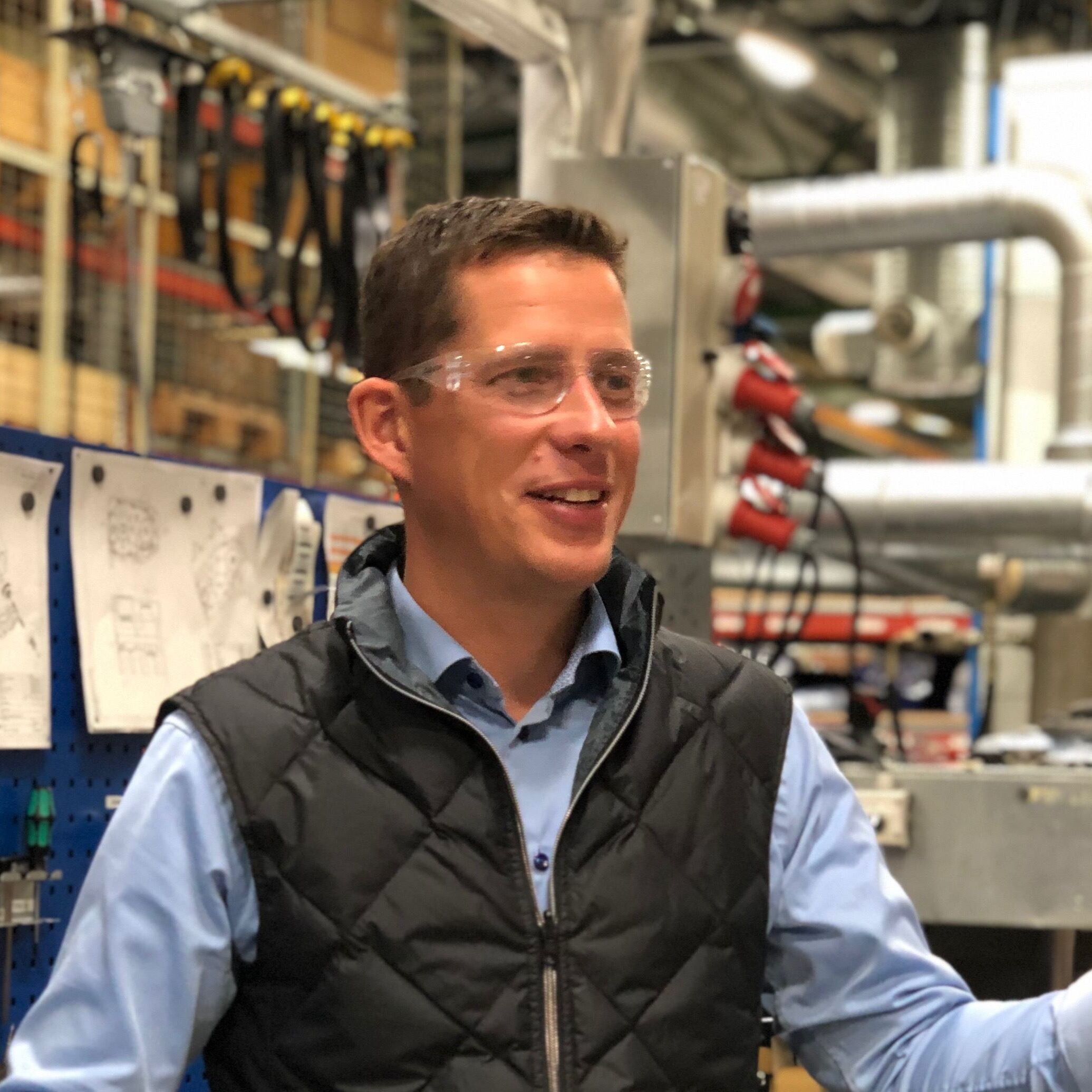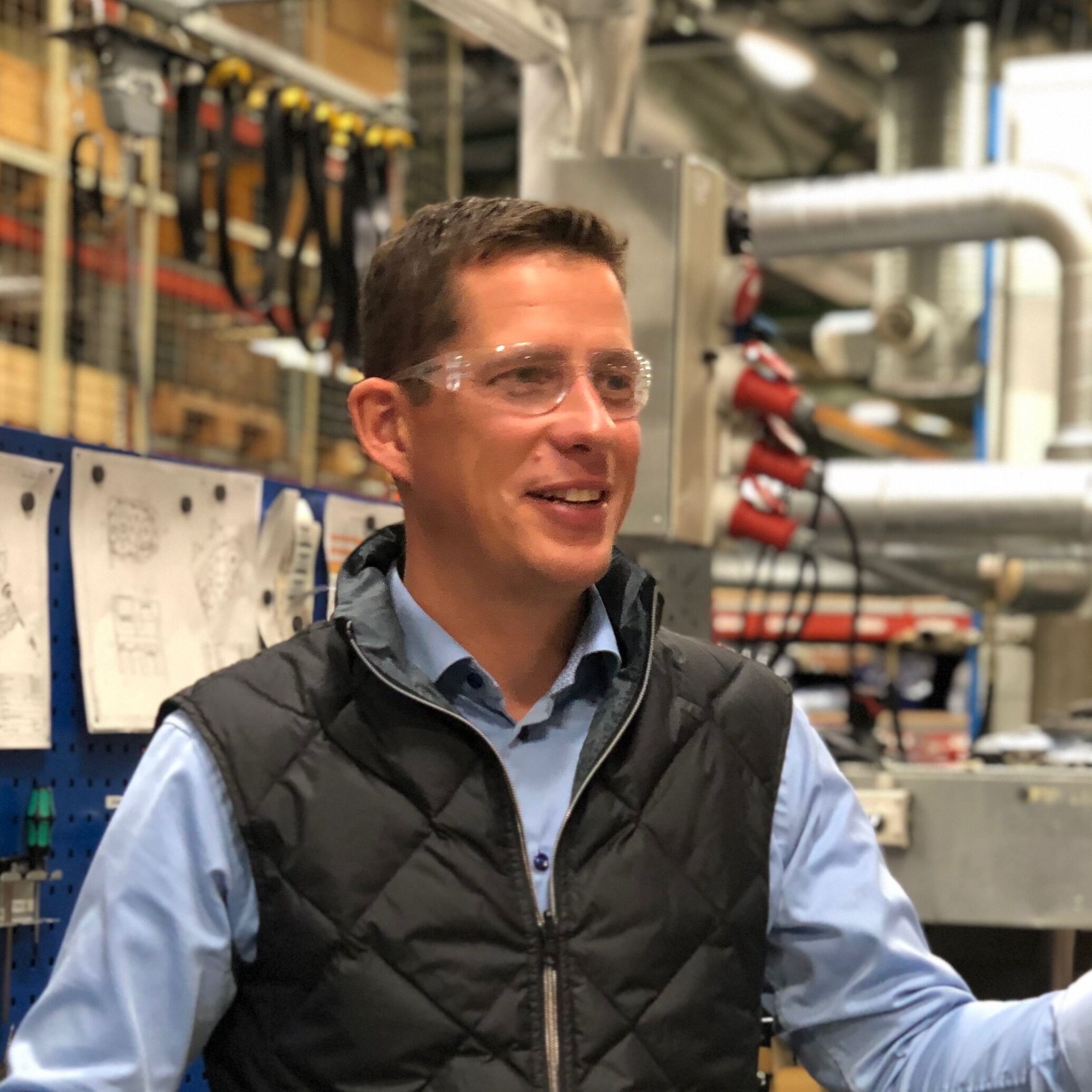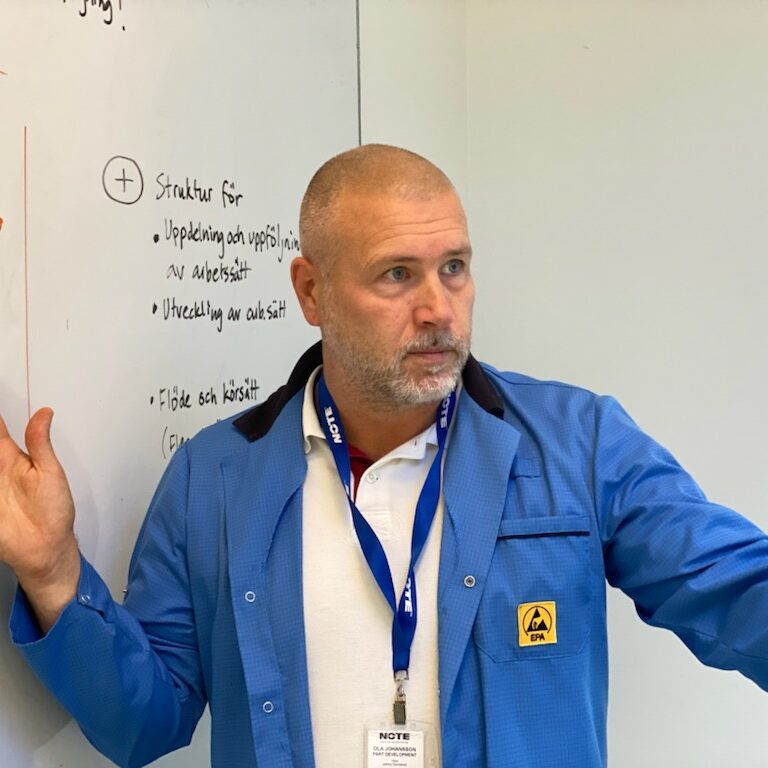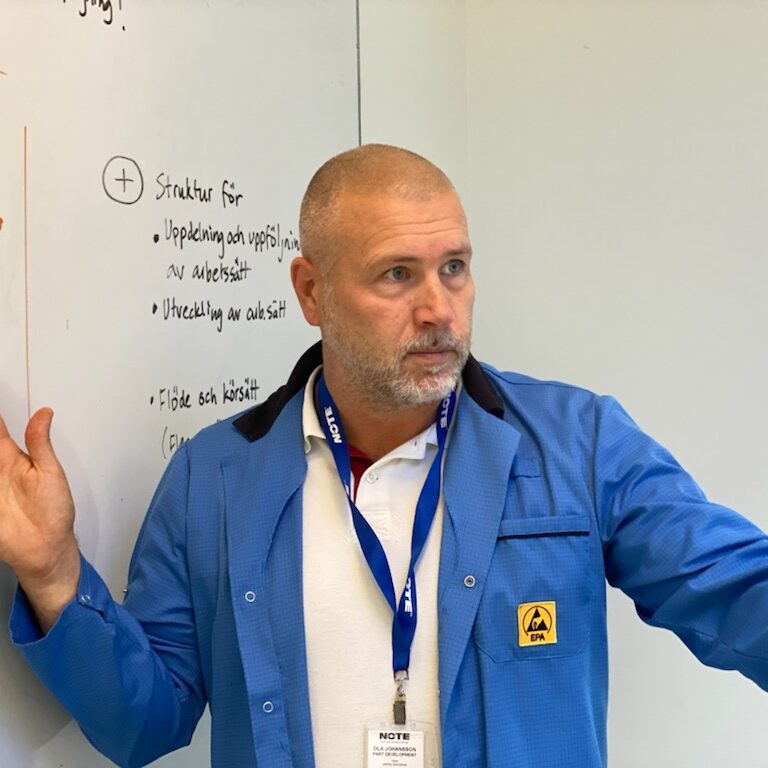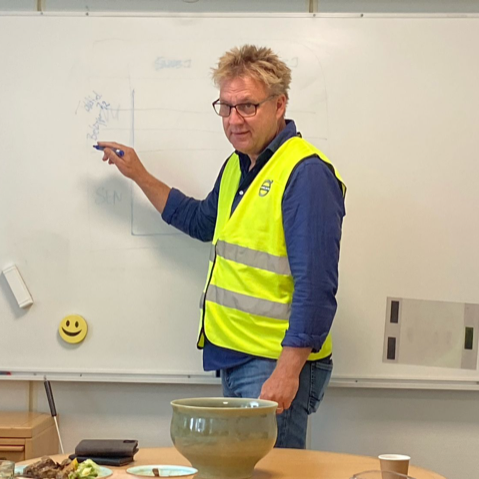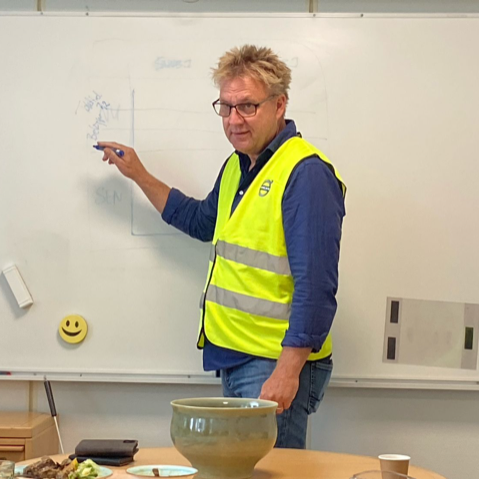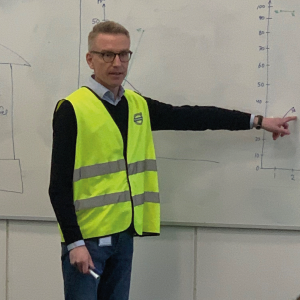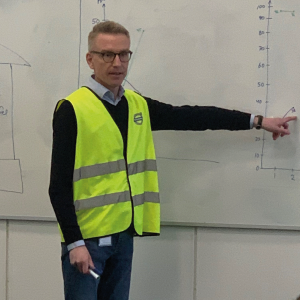 Increased productivity and shorter lead times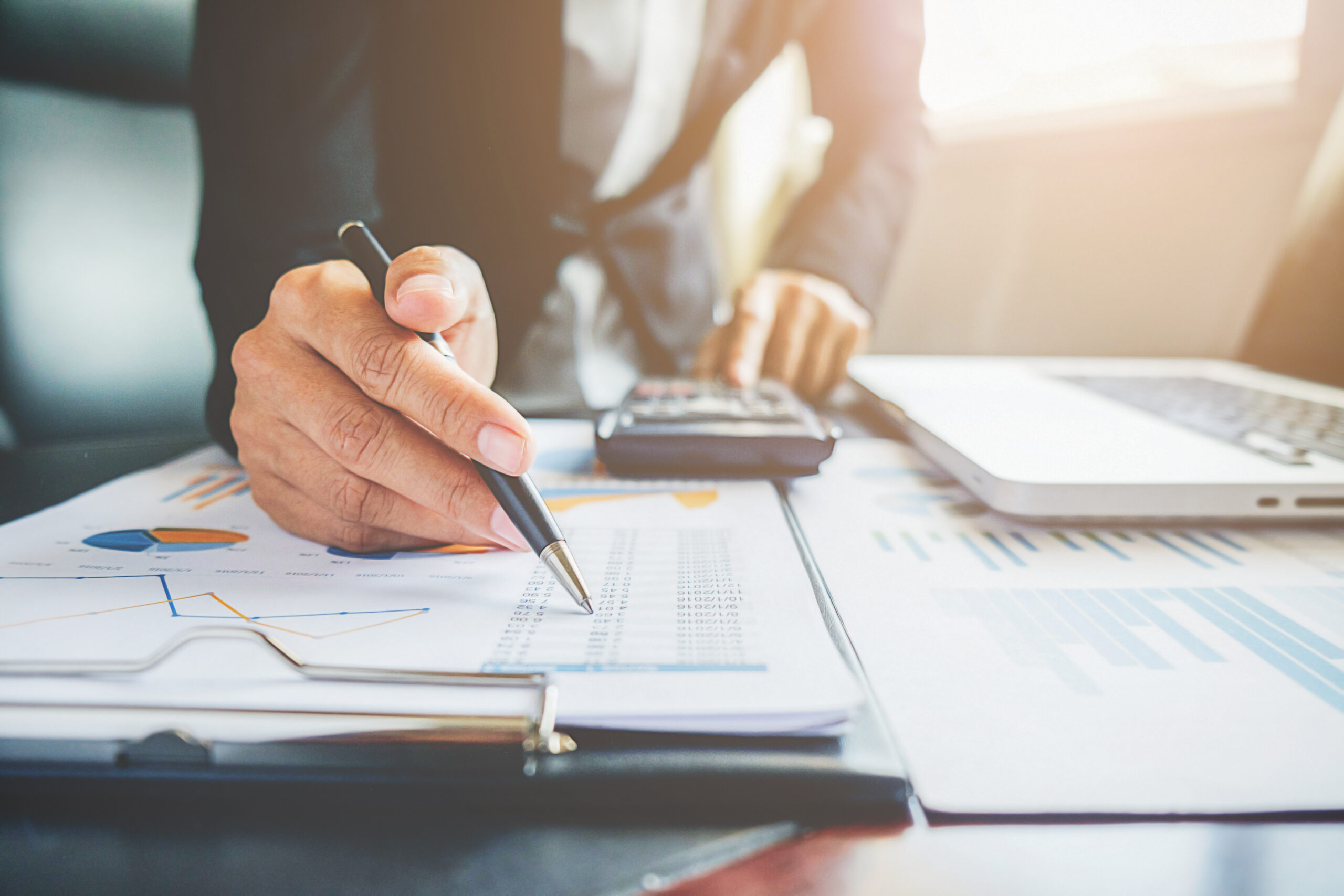 Customer Case Finance Department
Improved results and reduced overtime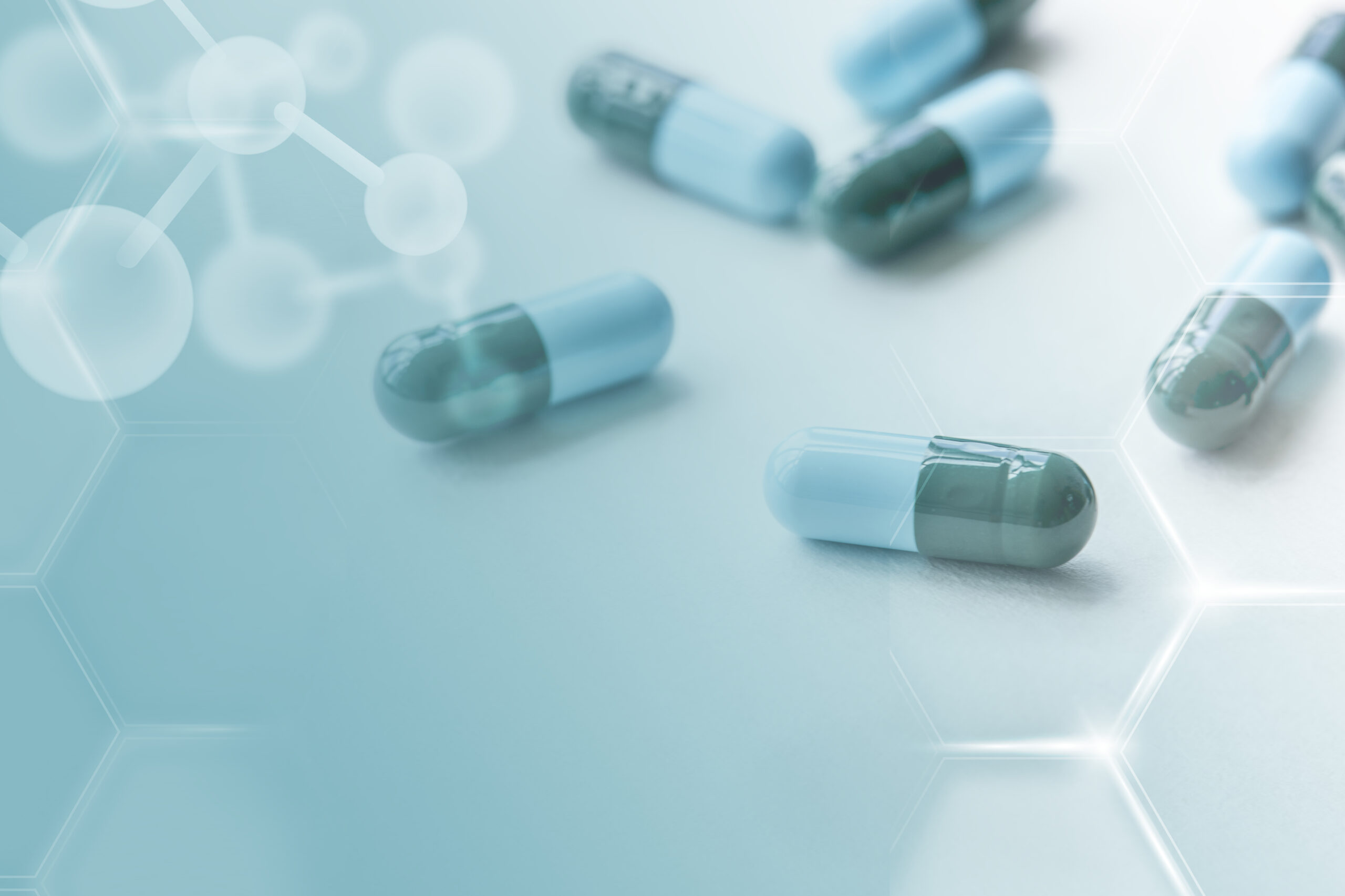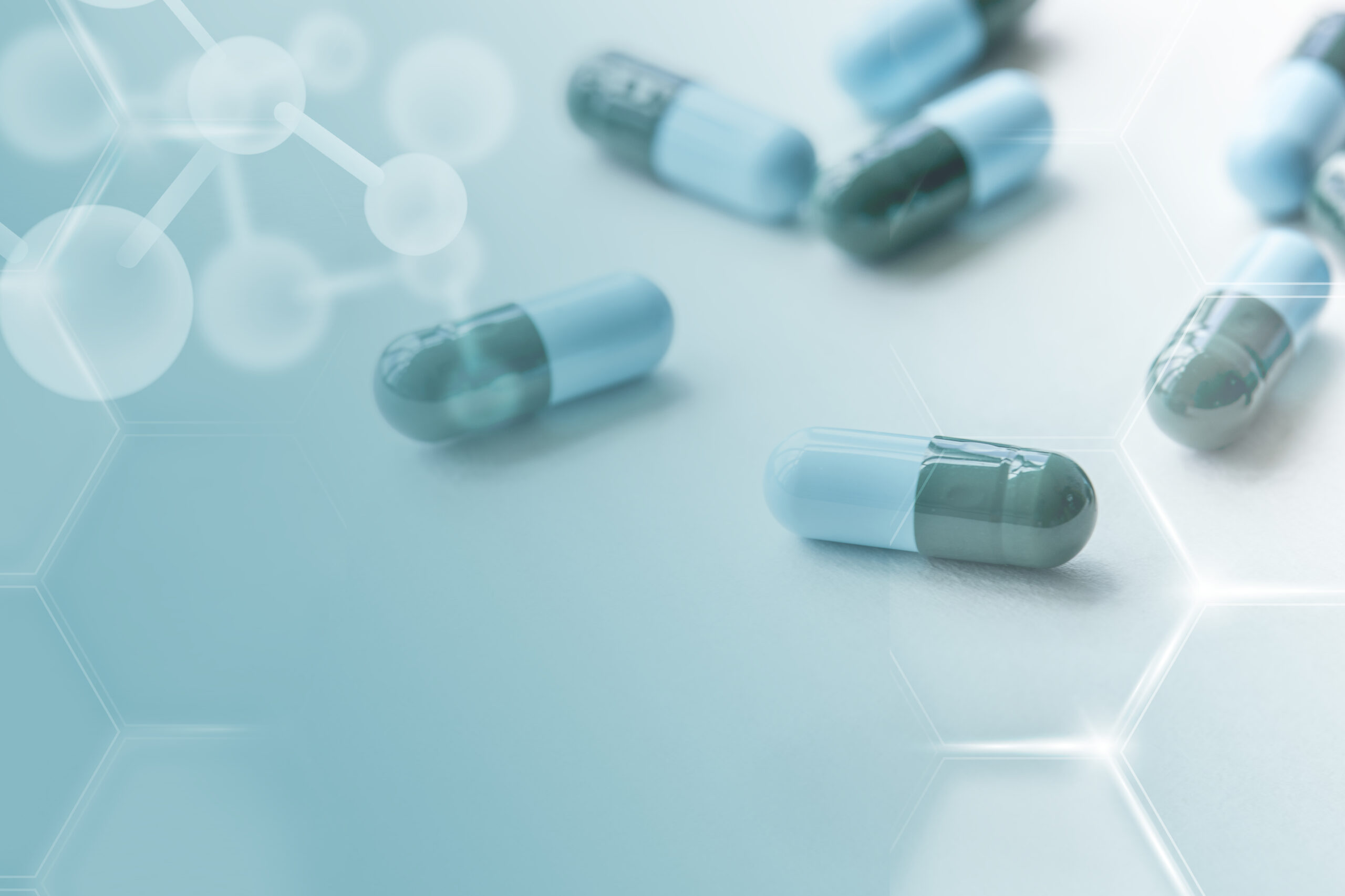 Customer Case Pharmaceutical Manufacturer
Increased capacity in the process industry