Slider-firstpage_5
Part Development supports all types of organizations and operations to strengthen their competitiveness through improved ways of working. Our consultants have a long and solid experience of Lean, leadership, and business development from the business world as well as from the public sector.
Our values
Our Mission & Vision
Our way of working
Our competence
Our scope
Our children
Our values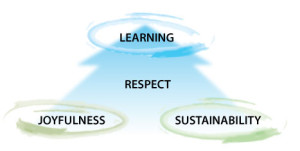 Our values describe how we interact with each other, our clients, and our business partners. The values are our solid base and they influence our behaviors and ways of working. At Part Development we are convinced that our values, and how we comply with them, have a great impact on our long-term success.
Joyfulness
We choose joy through positive interpretation and we spread energy through our commitment. We have fun together and with our clients, and we have a sound balance between work life and family life.
Sustainability
We deliver added value and make sure that our clients learn so they can manage on their own. We always take our time to build for the future and we can combine work with family and hobbies.
Respect
We keep our promises, are honest, sincere, sensitive, and open. We respect our clients' as well as our own time. We respect and care about others and each other.
Learning
We have a culture of continuous learning and we seize every opportunity to learn. We promote development through common ways of working and we develop knowledge together.
Our Mission & Vision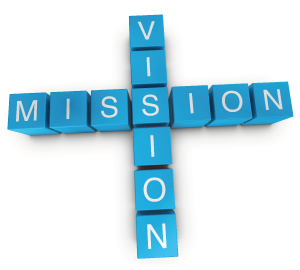 Mission
We support our clients to success through the development of a culture where ways of working are continuously improved.

Vision
We will be the obvious choice to attain success, growth, and job security in a stimulating environment.
Our way of working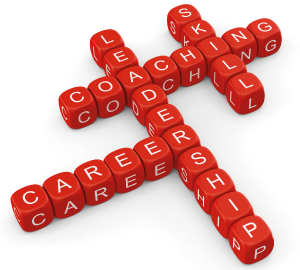 We prefer to train an organization from the top down, in line with the concept of "Train the Trainer". New ways of thinking and new knowledge are transferred to the leaders, who then pass on this knowledge to their own organization. This ensures that new ways of working will have long-lasting impact.

Part Development helps both large and small organizations, in all types of operations, whether they have progressed a long way on their Lean journey or are just about to start. Our focus is on training the leaders and supporting the organization throughout the Lean journey.
Our competence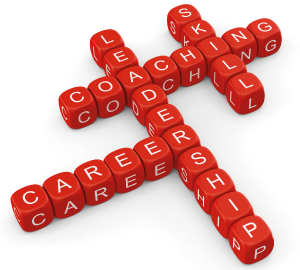 All our consultants have 20-30 years of experience of business development in various forms. We are interested, down-to-earth, and can communicate with people at all organizational levels. We have not always been consultants but have our own experiences from leading operations. This enables us to better understand your challenges. In addition, we have academic expertise in effective and efficient production systems.

We facilitate learning by spreading our knowledge through our well-renowned books that are sold in more than 50,000 copies:
Our scope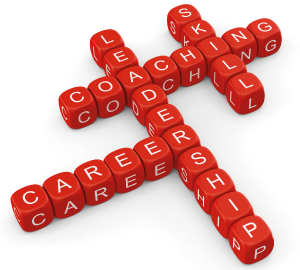 - We develop leaders as well as employees
- We develop leadership as well as operations
- We support you with anything from strategies to the daily operation
- We support you along the entire value stream, incl. interfaces to support functions
- We help you produce your own company-specific Lean material, e.g. a Lean booklet

- We can support you in three different ways:
• Do it yourself (DIY) trainings supported by our "by Yourself" products
• Support on site with competent, experienced, and down-to-earth consultants

- No assignment is too small, and no assignment is too big
• Client needs are always in focus
• Everything from one-day sessions to large transformation projects

- We take on assignments all over the World
Our children
Children are our future! For this reason we have a responsibility to create the necessary conditions that enable all children to grow up in a safe environment with access to food and education. Therefore Part Development supports: