Slider-firstpage_5
At Part Development we prefer to train an organization from the top according to the "Train the trainer" concept. New ways of thinking and new knowledge are transferred to the leaders, who subsequently pass it on to their subordinates. This approach contributes to making new ways of working sustainable in the long term.
Inspiration seminar
Lean Management-training
From values to results
Coaching of leaders
Leadership methods
Other needs?
Inspiration seminar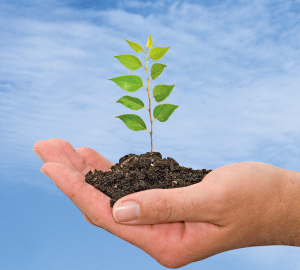 This Lean inspiration seminar covers the most central parts of Lean. It is aimed at leaders who want to learn more about Lean and be inspired about possibilities to further improve the own operation. The seminar is led by a consultant with long and broad experience, which implies that it can be adapted to your conditions and questions. The seminar will mix theory and exercises with discussions related to your operation.

In order to improve learning, it is recommended that you read the book "Employee's Guide to Success – Improve with Lean!" before the seminar.
Lean Management-training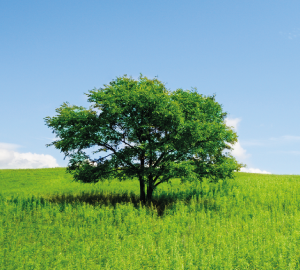 Lean Management is a unique and extensive Lean and leadership training that will provide deep knowledge about Lean and what is required to succeed in leading an operation towards Lean.

This training consists of one preparatory day and 9 days of training with approximately 3 weeks between the sessions. The training will help participants understand what it means to lead towards Lean. They will also learn the meaning and importance of values, Lean principles, and methods/ways of working as well as how these core parts of Lean contribute to sustainable results. In addition, the participants will step by step produce their own tailor-made training material along the way. This training material will be adapted to their own operation, which will facilitate their own roll-out of the training to the next organizational level.
From values to results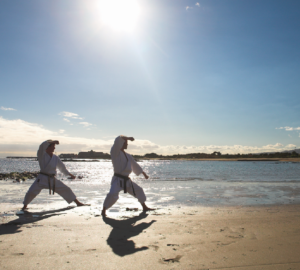 This training is performed as a workshop, where new ways of working are introduced and established during the training. The training program covers four parts that form a structure supporting the operation to attain desired results.

The training is focused on a chosen pilot area covering a number of organizational levels in order to increase its effect. The training program consists of one preparatory day and 5-7 days of training with approximately 3 weeks between the sessions. The exact number of training sessions depends on the size of the pilot area.

The training will produce well-functioning ways of working for pulse meeting and continuous improvements that are based on well-understood values and effective goals. In addition, participants will have the knowledge to spread the ways of working to other parts of the organization.
Coaching of leaders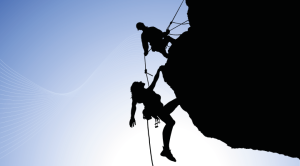 Successful change requires leaders that are confident and convinced in their leadership. Coaching of leaders provides effective support to achieve this. Receiving support from an external coach with long experience is deemed valuable by most leaders.

We can provide leadership coaching to individuals as well as teams. We will act as your sounding board, we will challenge you, and we will provide you advice and experiences. Please contact us to discuss what kind of coaching you need!
Leadership methods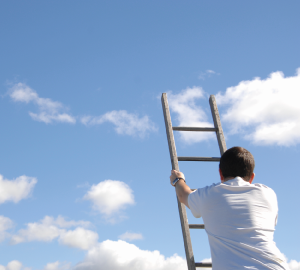 Leadership is to some extent an operation in itself. It means that leadership, in some respects, can be standardized and improved with support from methods. We offer trainings, for individual leaders and teams, in a number of structured and concrete leadership methods that provide good potential to bring fairly fast results.

Leader Time: A method to help leaders spend more time being present in their organization to exercise effective leadership
Leader Pulse: A version of pulse meeting that exclusively deals with leadership and to improve leadership based on deviations
Lean Leader Development : A method to identify the main improvement needs related to leadership. The method also includes planning and follow-up of improvement activities.

Common Lean methods such as PDCA, 5 Why, the A3 method, etc. can also be applied to leadership.
Other needs?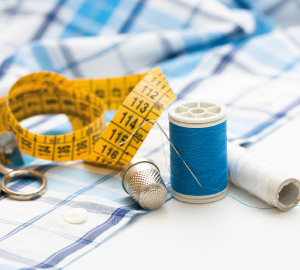 Do you have other needs for leadership development than what is described here? Please contact us for a discussion!