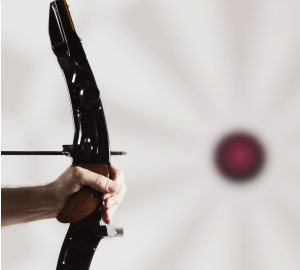 In our bid to make learning efficient and minimize the need for external support, we at Part Development have developed a wide range of training materials over the years, including:
You can buy our books very simply through our web shop.

You can buy or rent the business games after you have been trained in how to run them,* so that leaders and other employees can run the games themselves and train their own organization using the concept of Train the Trainer. Of course, if you prefer, Part Development can run the games within your organization.

Templates and documents (free downloads available)
Practical exercises
Based on customer need we are continuously developing new training material to support our striving for effective learning.
* This does not apply to "The Game of 5S and Continuous Improvements", which can be purchased without special training

Print, PDF or E-mail